Guidance and support for youth and young adults.
In 2018, the Hancock County Alcohol, Drug and Mental Health Services (ADAMHS) Board was awarded a $4 million system-of-care grant from the federal Substance Abuse and Mental Health Services Administration (SAMHSA). The total grant award is the single largest federal grant available for children's mental health. This grant is implemented over the course of four years.
Our goal for this grant – our dream – is to offer state-of-the-art services for the youth and young adults in our area. This includes bringing new interventions and the most current science and best practices for you and all our communities.
WHAT IS A SYSTEM OF CARE?
A system of care is a new way we connect you and all our clients to resources in your community. It isn't a program, it is a new way of providing services. Not just within our agency, but in tandem with all the other agencies and services in our community.
A system of care is a network of community services and support, all working together to help you meet and overcome your challenges.
System-of-care services are family driven, customized for each unique family, based on your strengths and the evidence available.

They are guided by the needs of youth and provided in the least restrictive environments.

Services are community based, collaborative, and coordinated across an interagency network.

All services are accessible and provided in ways that are appropriate for your culture and language needs.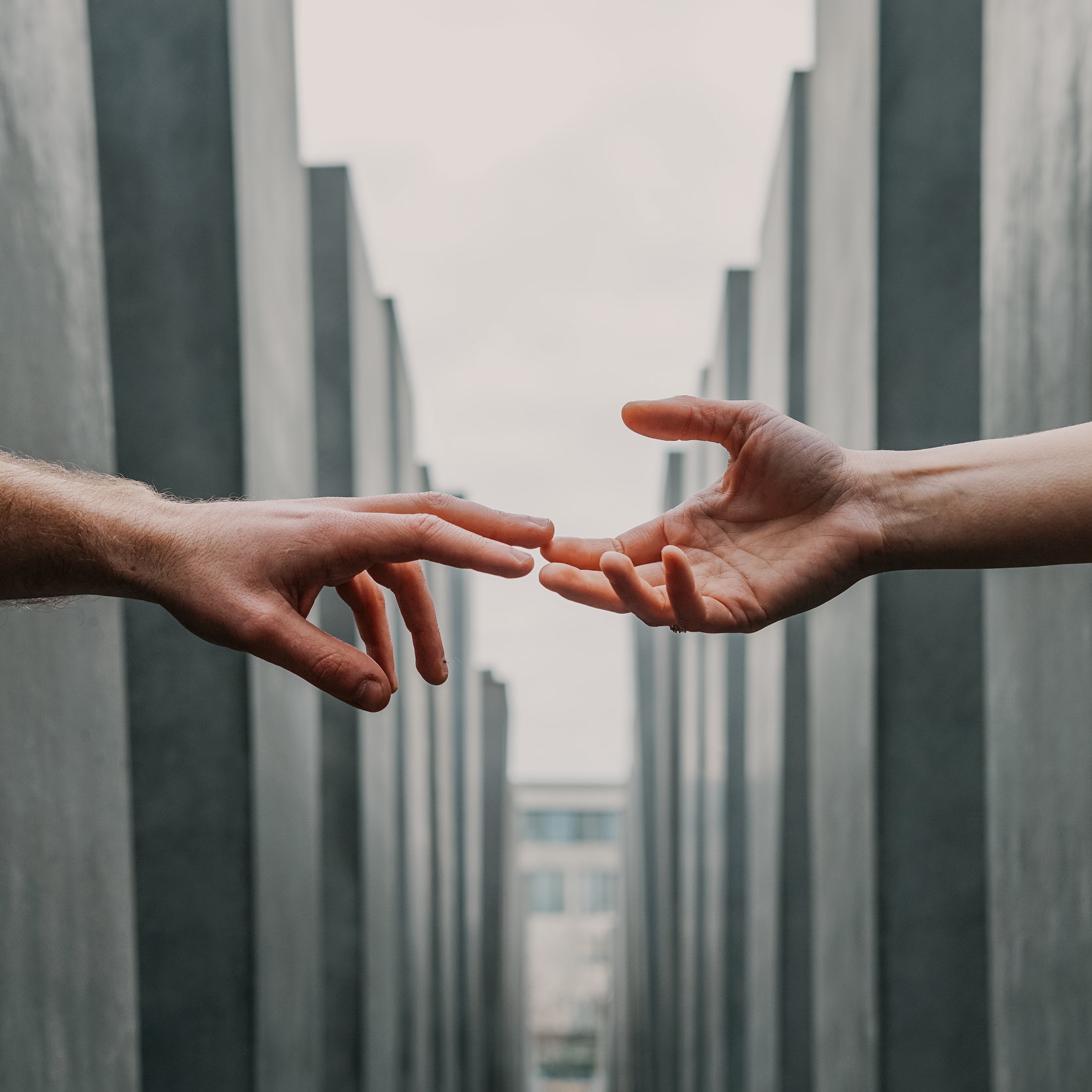 "Resources from this grant will be used to bring the best science and the brightest minds throughout the world to our community. Done right, we will be able to develop a state-of-the-art community mental health system that will take us forward for the next 50 years."
– Precia Stuby,
Executive Director Hancock County ADAMHS Board
Julie Brown, Project Director
Sharona Bishop, Family Engagement Lead
Brian Guerriero, Clinical Lead
Prezley Scarberry, Youth Engagement Lead